Take time to navigate our new and improved website. You will notice it is smartphone ready for your use.
The 2016-2017 school year launches the new strategic plan. There are three pillars that support our plan to provide a positive learning environment that fosters the academic, social, and emotional development of students, so that they may be successful in school and in life.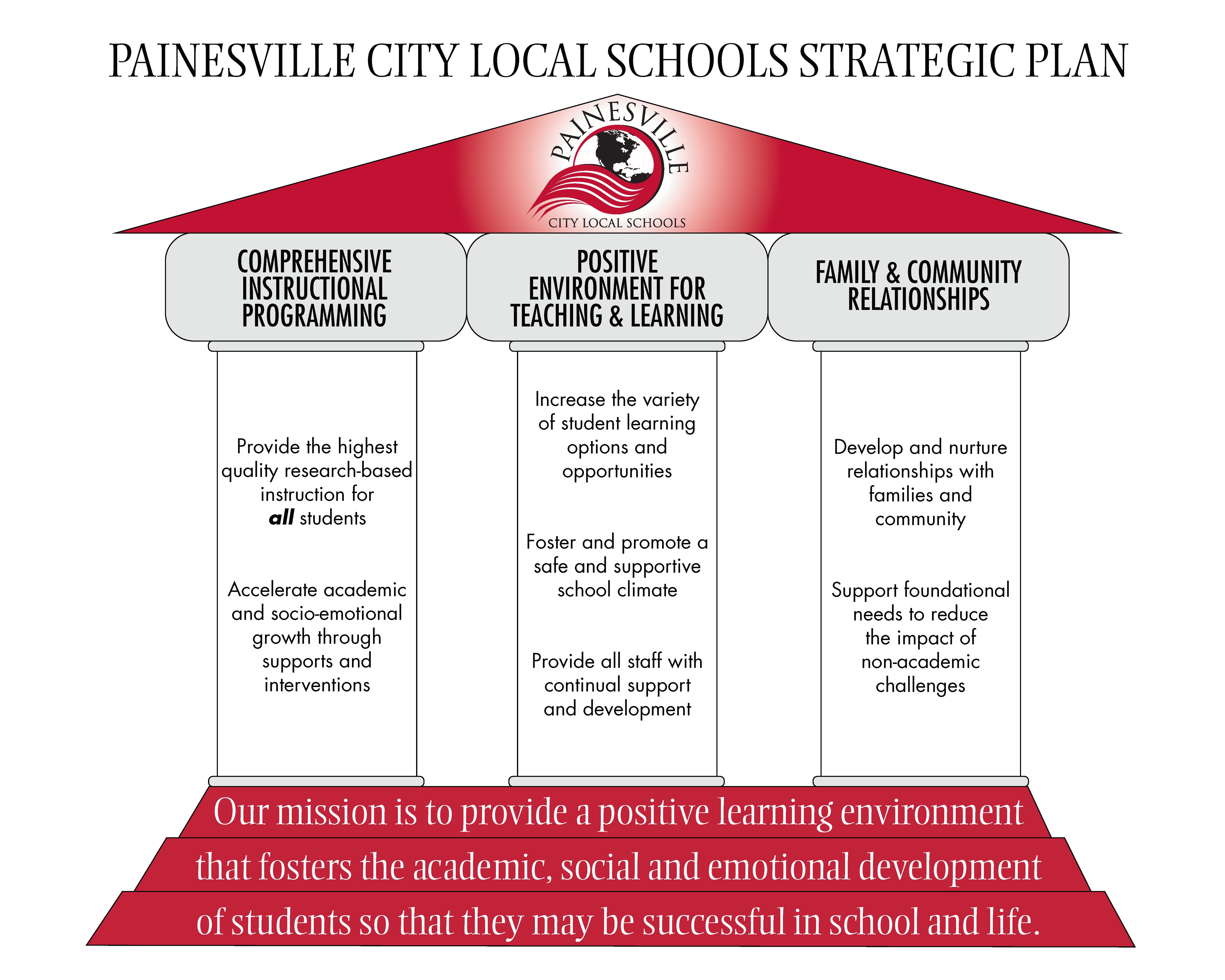 If you'd like to review the plan, click here.
Finally, our teachers, staff, and administrative team are ready for YOU!
Thanks for making PCLS a GREAT place to learn.
Yours in education,
John T. Shepard
Superintendent
Superintendent
As Superintendent, he is responsible for all day-to-day operations of the school district as well as long-range planning for the district. His primary focus is the safety of our students and to enhance the student achievement of the diverse student population in our schools.
Superintendent Shepard's educational career spans 30 years and includes teaching and administrative experience at the high school, district and university levels, many in central and southern Ohio. He has worked with schools in the areas of curriculum and instruction, staff development, data analysis, continuous improvement and strategic planning. He is bilingual in English and Spanish.
Superintendent Shepard holds a Bachelor of Science degree in Spanish from Ohio University and a Master of Arts degree in Education from Muskingum College. He obtained his EdS. in Administrative and Superintendent license at the Franciscan University of Steubenville. He was named a Martha Holden Jennings Scholar in 1998 and has participated as a Fulbright Administrator Exchange to Uruguay and Argentina. In September 2016, Shepard was part of a delegation of administrators to Germany sponsored by the Zfa/German Central Agency for Schools. He serves as
President of the Painesville Rotary, Board of Directors for Downtown Painesville Organization, Board of Directors for Lifeline, and Habitat for Humanity.